30.11.2021 г.
Smart Engines rolls out its AI-driven software in super app Kaspi.kz – Kazakhstan's most significant payments, marketplace, and fintech ecosystem
Smart Engines rolls out its AI-driven software in Kaspi to support automatic credit card scanning for the bank's mobile app (iOS and Android). As an innovation-driven company, Kaspi has a proven track record of introducing cutting-edge products and services that its customers quickly adopt. The partnership of Smart Engines and super app Kaspi.kz follows the consumer-focused approach by crafting seamless customer experience leveraging state-of-the-art technology.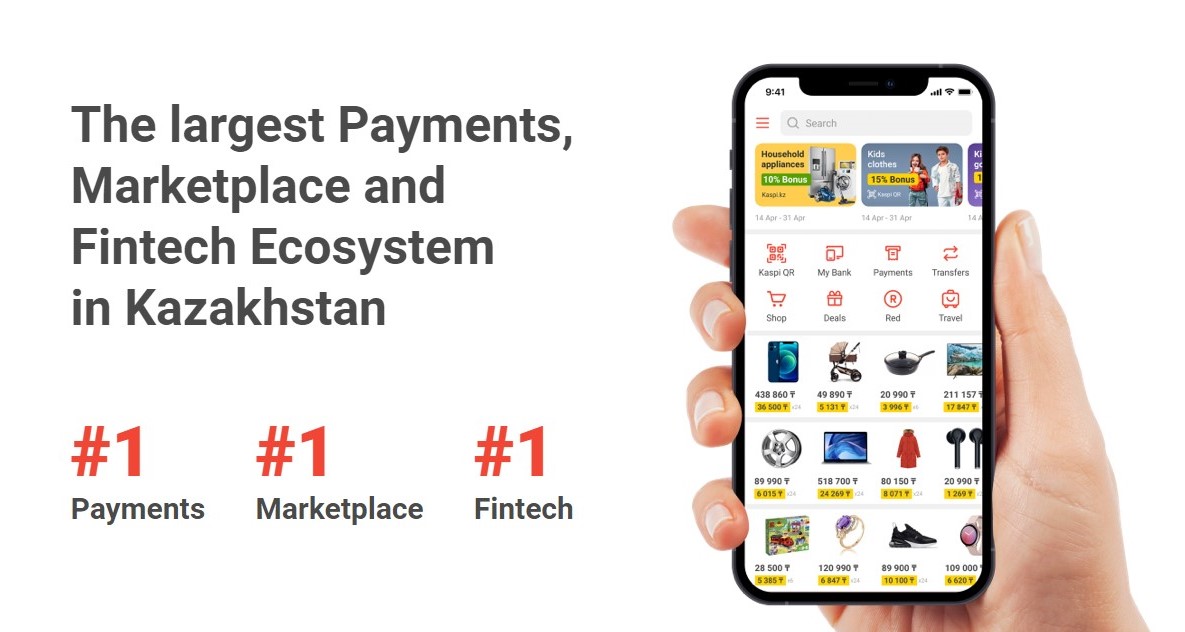 With Smart Engines' SDK installation, Kaspi managed to significantly reduce friction, upgrade work speed, and reduce input time data from bank cards. Now the input time has been reduced by 9 seconds. At the same time, the recognition process on smartphones of all kinds takes about a second. The mobile SDK can scan a credit card on a modern smartphone at an average speed of 35 ms per frame.
Online payments and Card2Card transfers have become a seamless process in Kaspi mobile bank app through the introduction of Smart Engines technologies that allows quick scanning of all the types of bank cards, including embossed and flat, as well as vertical cards and cards with data on the back. The Smart Code Engine system allows Kaspi customers to make purchases safely, payments, and money transfers directly in the mobile application without manually entering bank card details.
The Smart Code Engine software is based on the flagship GreenOCR® technology, which provides an instantaneous speed of recognition of a bank card. The accuracy of scanning the card number reaches 99.68%. The optical recognition systems work in all-natural conditions – in low and excessive lighting, on the go, and taxi or public transport. The scanning is performed in a fraction of a second. It is secure regarding personal and confidential data processing, as all the calculations are done on the mobile device without transferring the document image to a third-party service.