19.06.2020 г.
Smart Engines expands presence in Europe: ID Engine is integrated into customer age verification platform VerifyMyAge
Age verification platform VerifyMyAge uses Smart Engines solution to verify eBay customers.
Designed by the AI-based IDR tech developer Smart Engines, the document capture solution will be used by the UK-based VerifyMyAge platform, as the name suggests, to verify the age of e-commerce customers. The users of the platform are the businesses that sell products on the largest international trading platform eBay. Based on computer vision, the system makes the automatic age verification fast and user friendly – both for the customer and the seller.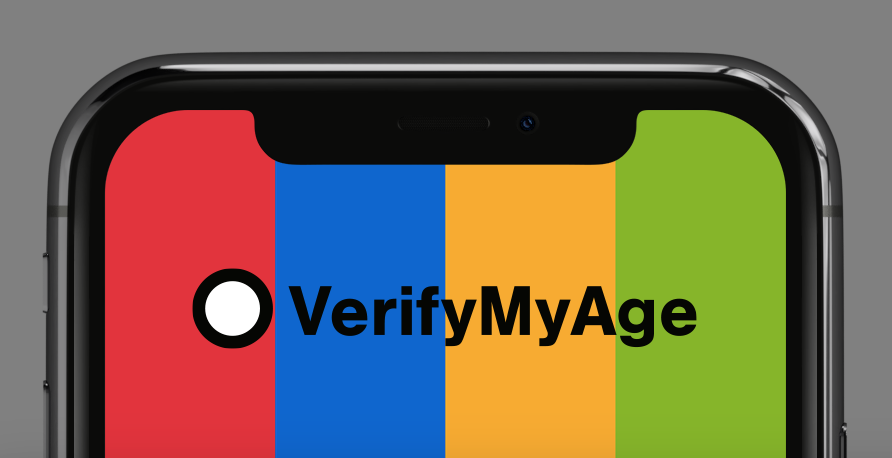 In many countries, to satisfy due diligence, retailers are required to sell age-restricted products – both in physical stores, and online-only to those who attained the age of majority. Age restrictions apply to alcohol and tobacco products, online games, as well as adult print and video materials. The buyer of such products has to confirm that they are of legal age. The age verification platform VerifyMyAge is used by those companies which sell age-restricted products on platforms such as eBay, Shopify, etc.
Supplemented with the recognition technology ID Engine, the platform is now able to automatically and reliably verify a customer's date of birth from their passport, ID-card, or driver's license, directly in the application. The software from Smart Engines also checks the document on the signs of forgery; the document images do not get transferred to third-party services, nor do they get stored anywhere, which complies with the strictest data protection regulations worldwide. The recognition process is highly secure and takes only a couple of seconds.
The age verification service with the document verification feature is currently available in the UK, Canada, USA, Germany, Sweden, and South Africa.
"Our mission is to ensure that 100% of genuine end-users frictionlessly and securely authenticate their personal identity attributes. As a team of ex- and current e-commerce merchants, we are best positioned in the market to achieve this and know due to potential revenue loss that anything less is unacceptable." Ryan Shaw, CEO of VerifyMyAge.