07.05.2021 г.
Smart Engines enhances IDs detection accuracy and speed with an introduction of innovative Deep Visual Memory technology
New Deep Visual Memory technology, developed by Smart Engines, boosts the localization and identification of IDs while scanning in a video stream and in photos. The innovative engine has significantly speeded up identity document detection and has improved system responsiveness with regards to document misdetections. This feature is a crucial tool in Smart ID Engine for eliminating manual and time-consuming tasks in ID verification, user onboarding and check-in processes.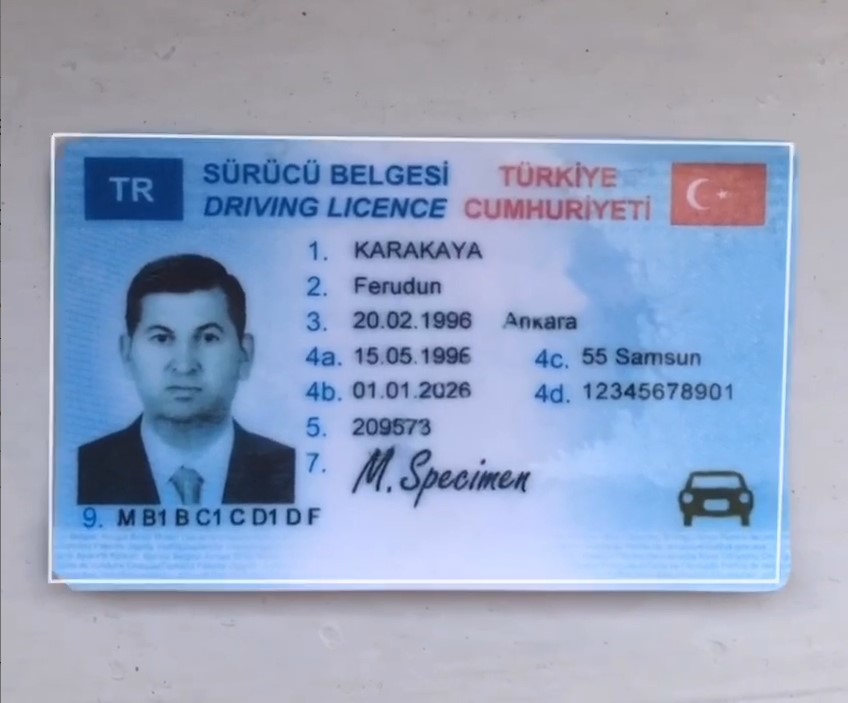 Deep Visual Memory is a special AI-based stack of algorithms on the latest achievements of Smart Engines scientists in the field of computational geometry and machine learning. The main technology task is to quickly detect the document location, as well as to reduce the number of false system operations during the determination of the ID type. With the new feature, Smart Engines AI-powered solutions instantly extract data from more than 1600 IDs from over 210 territories worldwide. Boosting the embedded AI for document capture, Smart Engines software paves the way for digital transformation of various industries.
The advantages of Deep Visual Memory are used in Smart ID Engine SDK 1.4.0, that automatically extracts data from video, photos or scans of passports, ID cards, driver's licenses, visas, residence permits, various certificates, etc. The document scanning is run directly on end-user devices in offline mode without network data transmission to third-party services for manual input, which allows companies to provide their customers with the security of processing personal and sensitive data.