15.02.2022 г.
Cleaning company Idalika uses Smart ID Engine technology to speed up the recruitment process
Idalika, a company that provides cleaning services for transport and real estate facilities, has integrated the Smart Engines technology for secure ID scanning in SMART 24 mobile application. The Smart ID Engine OCR module is used to automatically enter data from documents in the hiring process.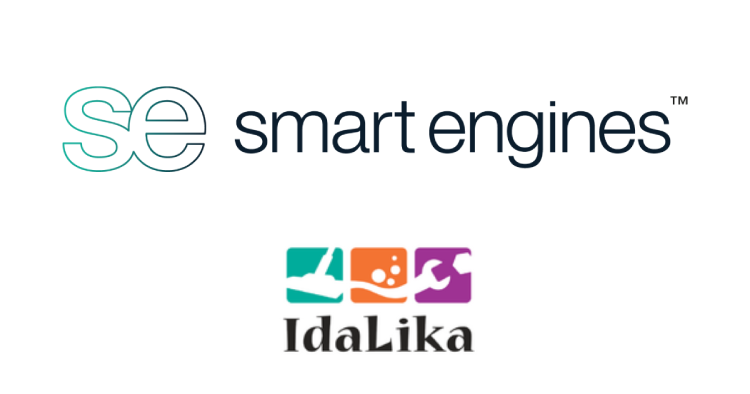 Idalika is a well-known cleaning company that cooperates with railway carriers, serves transport infrastructure facilities, administrative buildings, shopping centers etc. Currently, the company employs more than 1,700 people.
A new employee needs to register in the SMART 24 application and fill in the form. ID data entry has become much faster and easier thanks to the Smart Engines mobile OCR technology. Now all that is required is to open the mobile application and show the passport to the phone camera — the system automatically extracts data and enters it into the form. The SMART 24 app supports the scanning of ID documents.
Smart Engines algorithms based on latest AI achievements scan passports and other documents in a real-time video stream in a few seconds. All calculations are performed inside the mobile application and images are not transferred to third-party parties. This makes the process of personal data entry secure for both the employee and Idalika company.
"We are happy to offer our new employees a quick and user-friendly way of employment. Thanks to the deployment of the Smart Engines secure OCR technology the process of application and document processing now has become much more efficient. We find it important that Smart ID Engine allows us to comply with all security requirements and ensures high quality data extraction even on low-end smartphones," says at Idalika.