04.11.2021 г.
Smart Engines brings OCR to the travel industry in Kazakhstan
HT.KZ, one of the leaders in the travel industry in Kazakhstan, uses Smart Engines on-premise solution to securely scan its clients' passports. AI software has been integrated into the tour booking system, making the booking process fast and convenient. Managers no longer need to enter passport data manually — the document is scanned automatically in less than a second, and the data from it is entered into the fields of the completed tour application.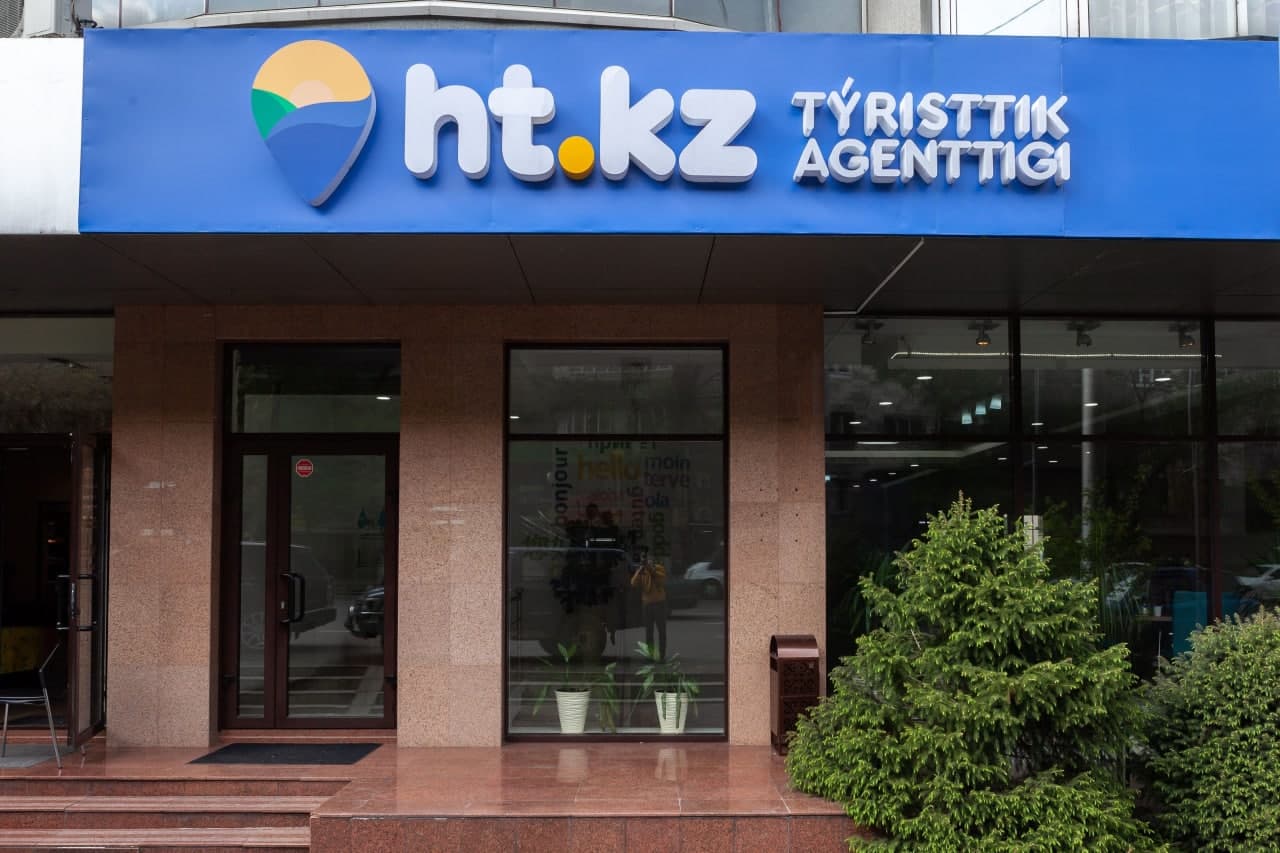 Scientists from the Smart Engines company developed the software product implemented in the HT.KZ travel agency ecosystem. It is based on environmentally-friendly proprietary Smart Engines OCR technology GreenOCR® that serves as a passport scanner to identify passports issued in the Republic of Kazakhstan and other countries, necessary for passing border control. The HT.KZ tour booking system uses a server-side implementation of ID scanning, ensuring high accuracy and speed of data extraction from photos and documents.
The procedure for auto-filling passport data using Smart Engines technologies is safe since the recognition library works autonomously within the HT.KZ system and document images are not sent for processing to third-party services. The integration of the OCR library into the tour booking system was carried out independently by the tech team of HT.KZ.
"The booking system plays an important role in the work of a modern travel agency and the opportunities that it offers to the company's employees and customers. And, of course, the key issue is the application of innovative practices that can bring the service to a qualitatively new level. Smart Engines technologies provide OCR of high accuracy and open up new opportunities for optimizing our business processes," says Maxim Banin, founder of HT.KZ travel agency.
Today, more than 60 HT.KZ managers work in the tour booking system in Almaty, Nur-Sultan, Shymkent, and Petropavlovsk offices. At the next stage of cooperation, it is planned to use Smart Engines ID scanning technologies to sell air tickets and for self-booking of tours by clients in its mobile application.