10.06.2020 г.
SDM Bank improves mobile app's usability with Smart Engines Barcode recognition technology
Smart Engines announced that its barcode recognition technology has been integrated into SDM Bank's mobile application. The intelligent recognition technology enables SDM Bank's clients to pay their utility bills, fines, taxes, and make other payments using a QR or AZTEC code on those documents. All calculations are performed in real-time, in the offline mode, on the user's smartphone, and the process does not require manual entry of payment details.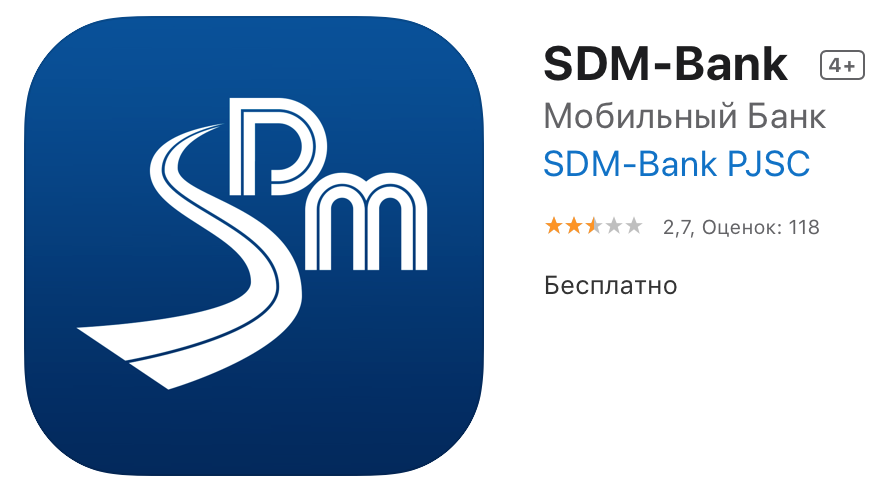 Smart Engines advanced barcode recognition solution ensures high precision and speed of barcode recognition, regardless of smartphone quality – it works equally accurately and fast on both high-end devices and low-cost smartphones. Apart from two-dimensional QR Codes, AZTEC, PDF 417, Data Matrix, the technology supports the following barcode types: one-dimensional bar codes UPC-A, UPC-E, EAN-8, EAN-13, Code 39, Code 93, Code 128. Smart Engines data capture technology works effectively in various lighting conditions, while the user is on the move, and does not have time to stop and focus the camera on the barcode, nor does s/he need to find the best shooting angle.
With the integration of Smart Engines OCR technologies, SDM-Bank is improving the quality of its customer service, by leveraging the experience of the most advanced banking organizations in terms of mobile payment operations.