23.12.2020 г.
Russian Standard Bank implemented the Smart ID Engine passport recognition technology to streamline credit issue
Russian Standard Bank implemented Smart ID Engine passport recognition technology to speed up loan application process. The bank is the strategic partner of Diners Club International® and an issuer of American Express® Centurion Line Cards.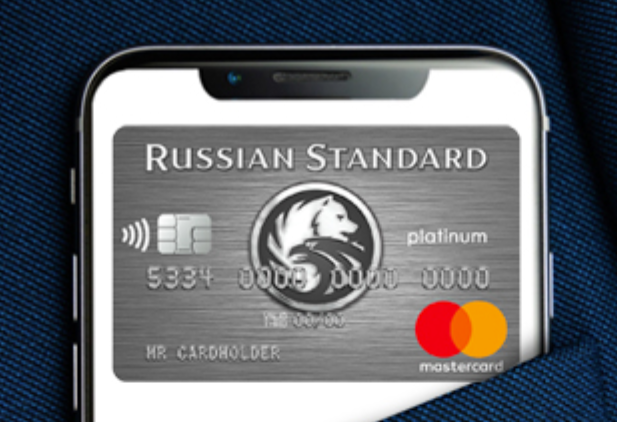 Smart ID Engine technology has already been implemented in several bank offices to recognize customers' passport data. The solution, which is implemented in the banking information system, allowed Russian Standard Bank to speed up the consumer credit application process in its branches and reduce human errors when entering the client's passport data and the risk of fraud.
After the introduction of Smart ID Engine technology, a bank operator only needs to take a photo of the client's passport with a webcam when registering a new client in the banking system or when servicing a registered client in a bank's office. Smart ID Engine technology automatically extracts all the necessary document data, and then they are automatically entered into the appropriate fields of the Bank's information system. At the same time, previously saved data is compared with the recognized data, which allows you to avoid personal data inaccuracies in the database.
The technology was developed by Smart Engines. The delivery and integration of the solution into the bank's information system was carried out by NVI Solutions, which specializes in the implementation of software product for industrial customers in Russia and abroad.